Sunflowers & Bike - TIM DESIGN
An Uber driver thought my sunflowers were daisies, so up until I googled it just now I thought that sunflowers in Spanish were called margaritas. So then I was going to have a clever caption that went along the lines of:
Haha so I guess I did party Saturday night...
But that's a sunflower, and those are called girasol in Spanish... which sounds like an off-brand gasoline...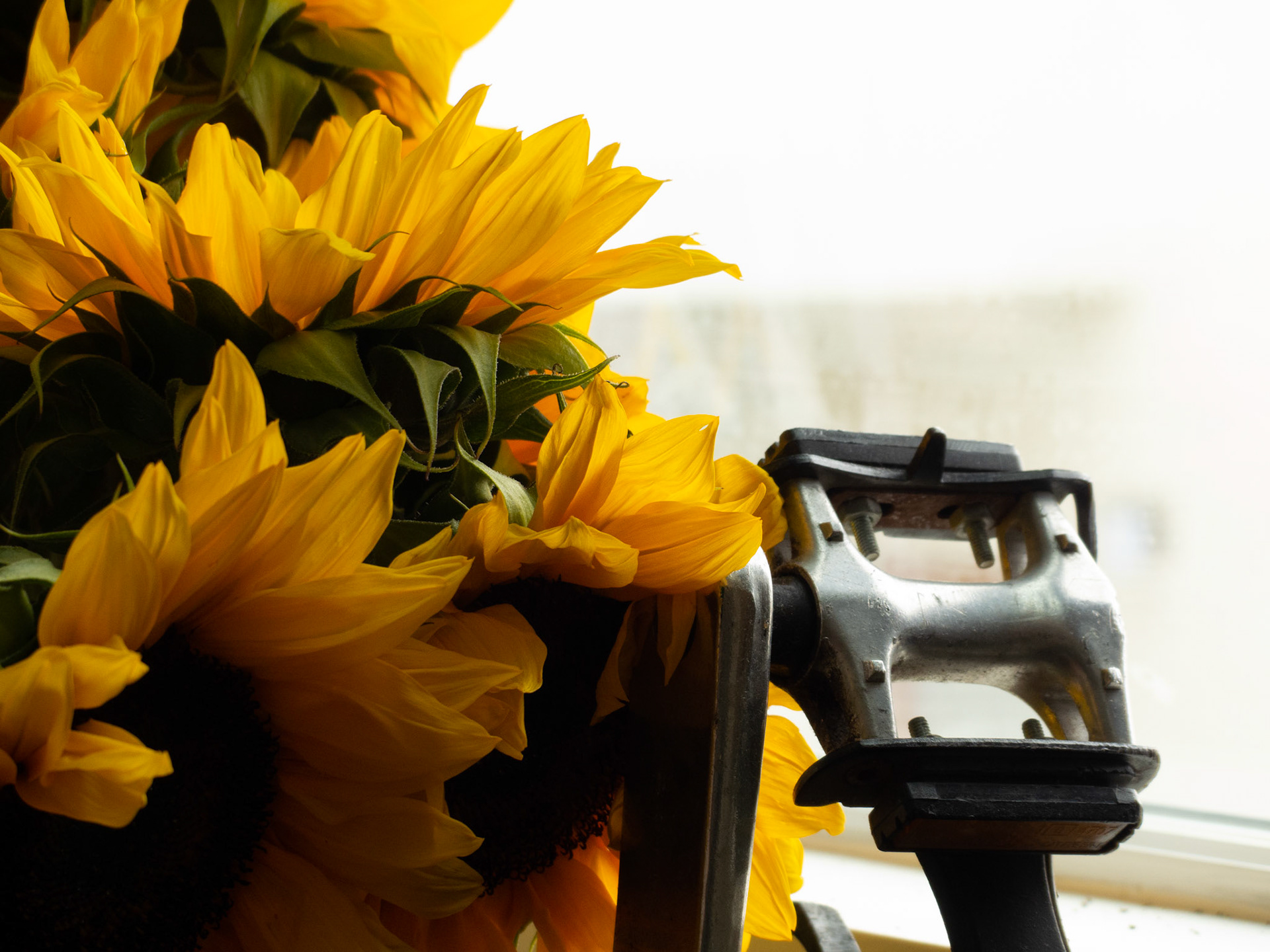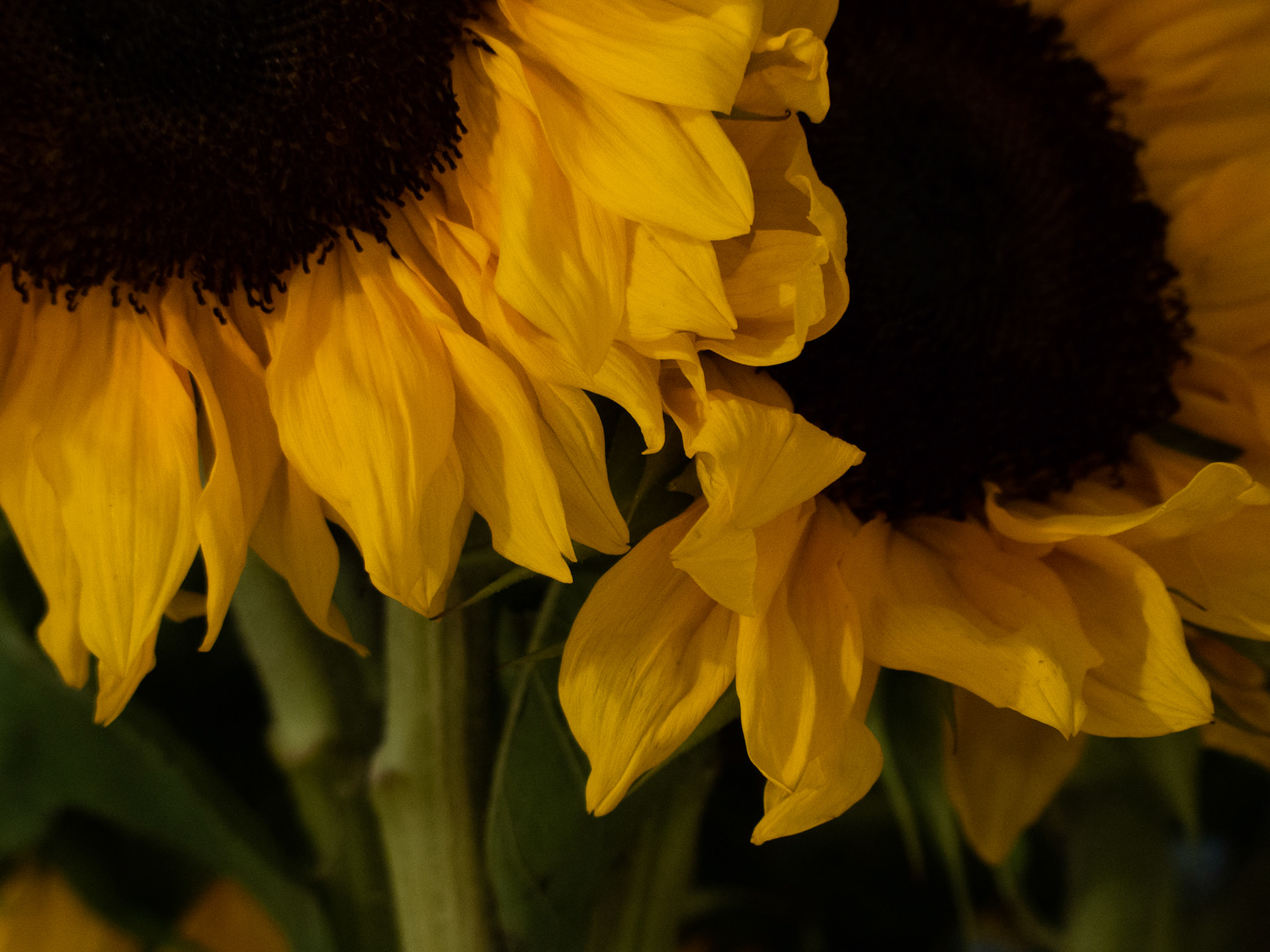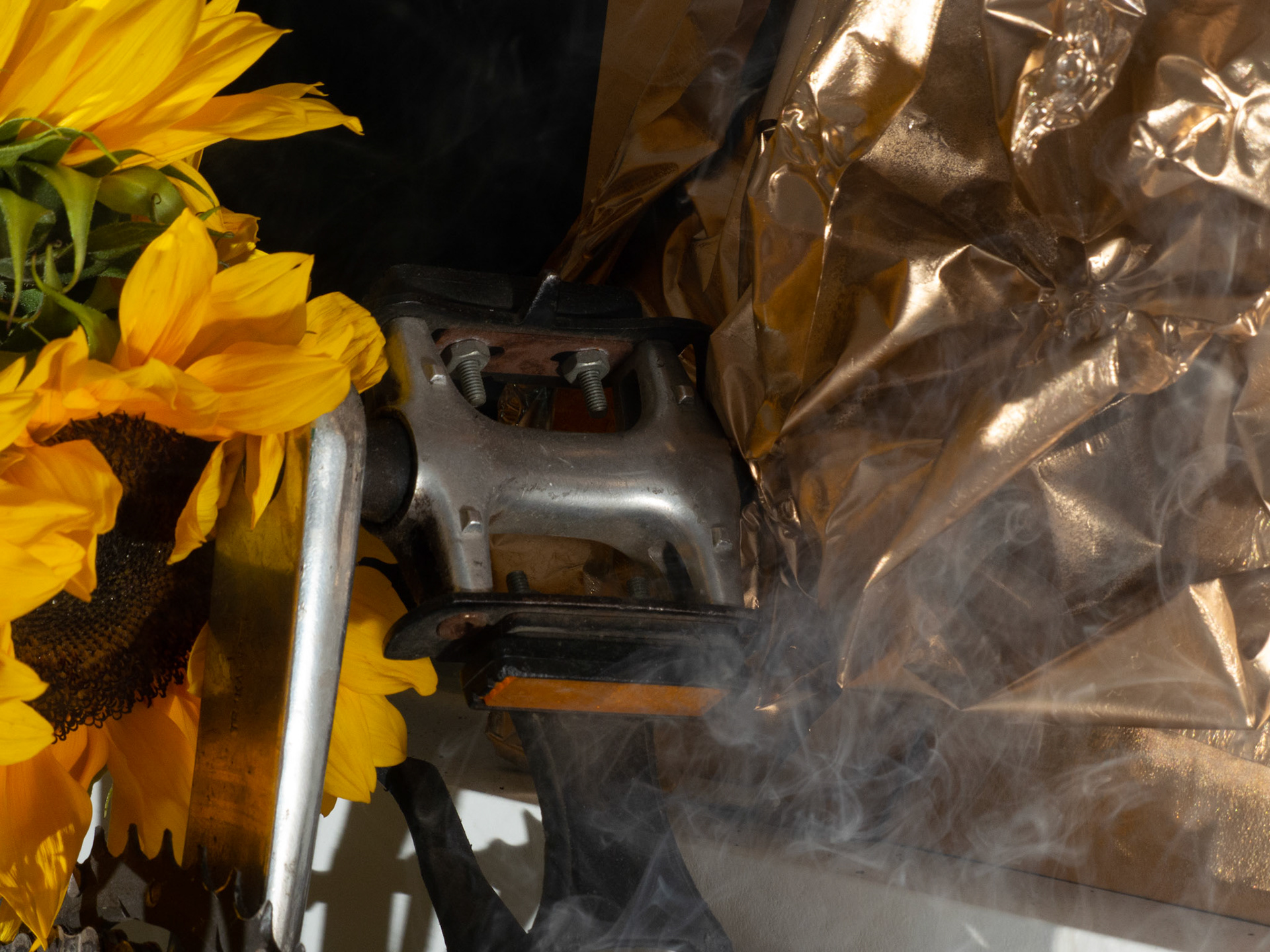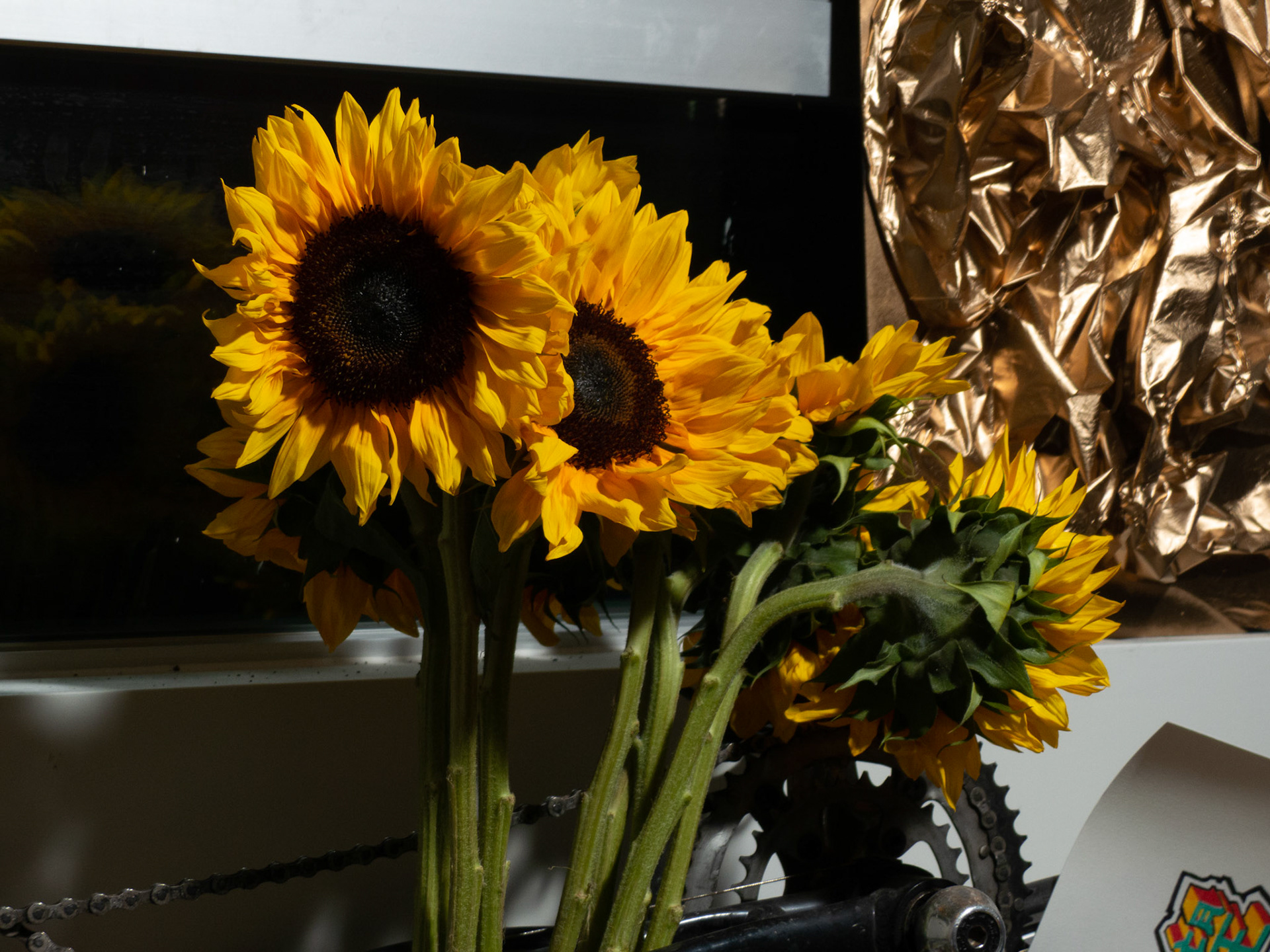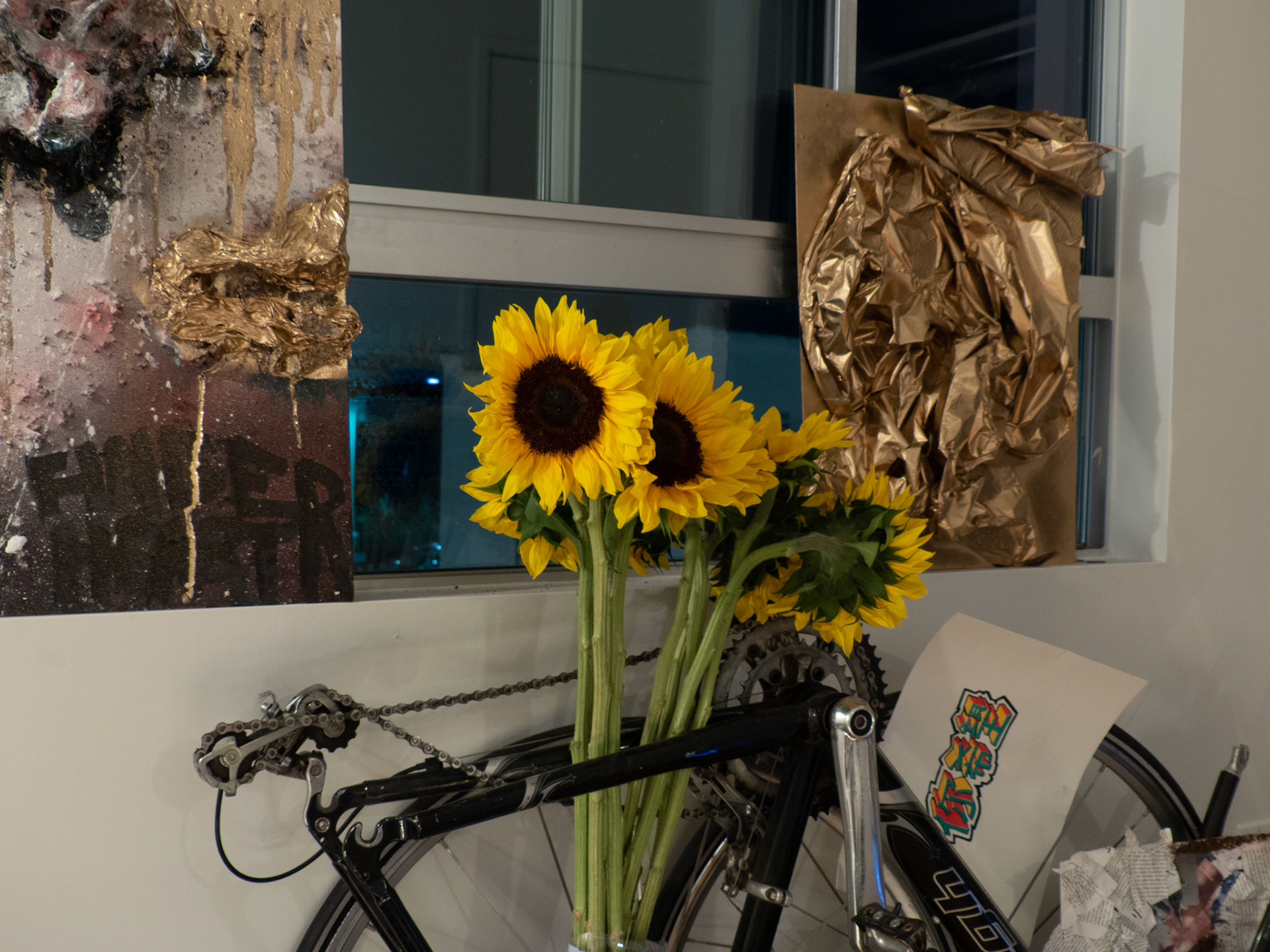 external flash 3-angle 3-shot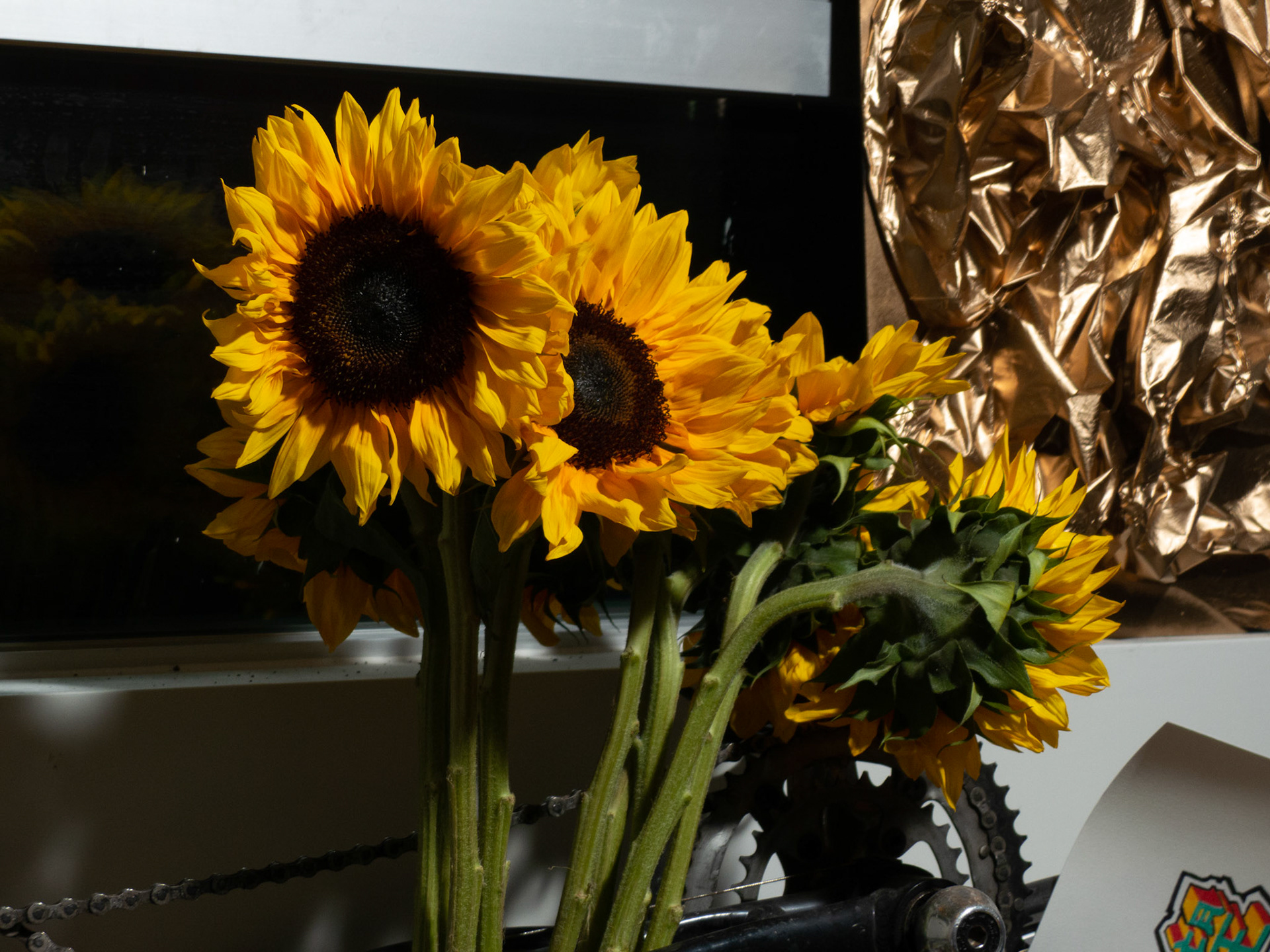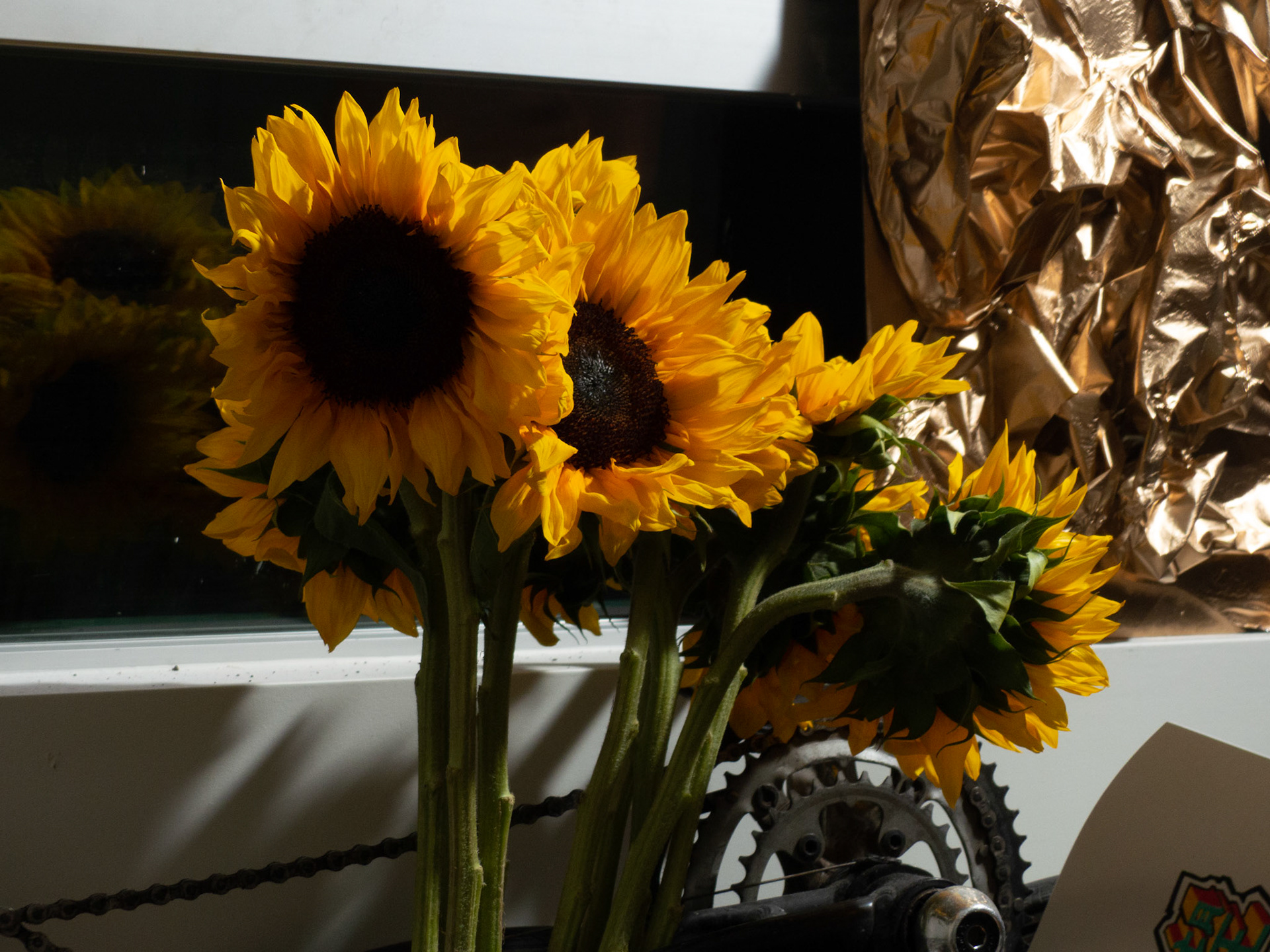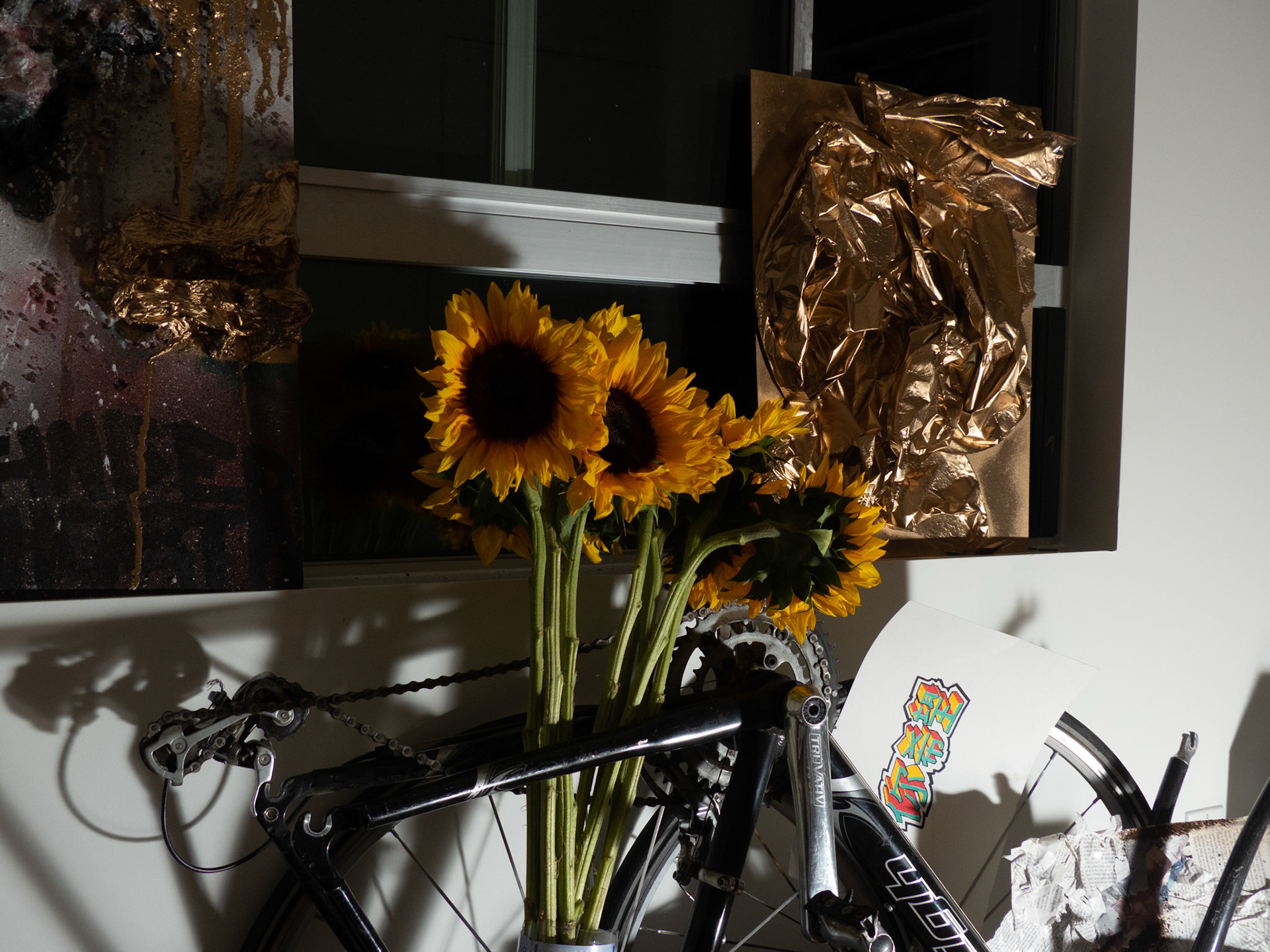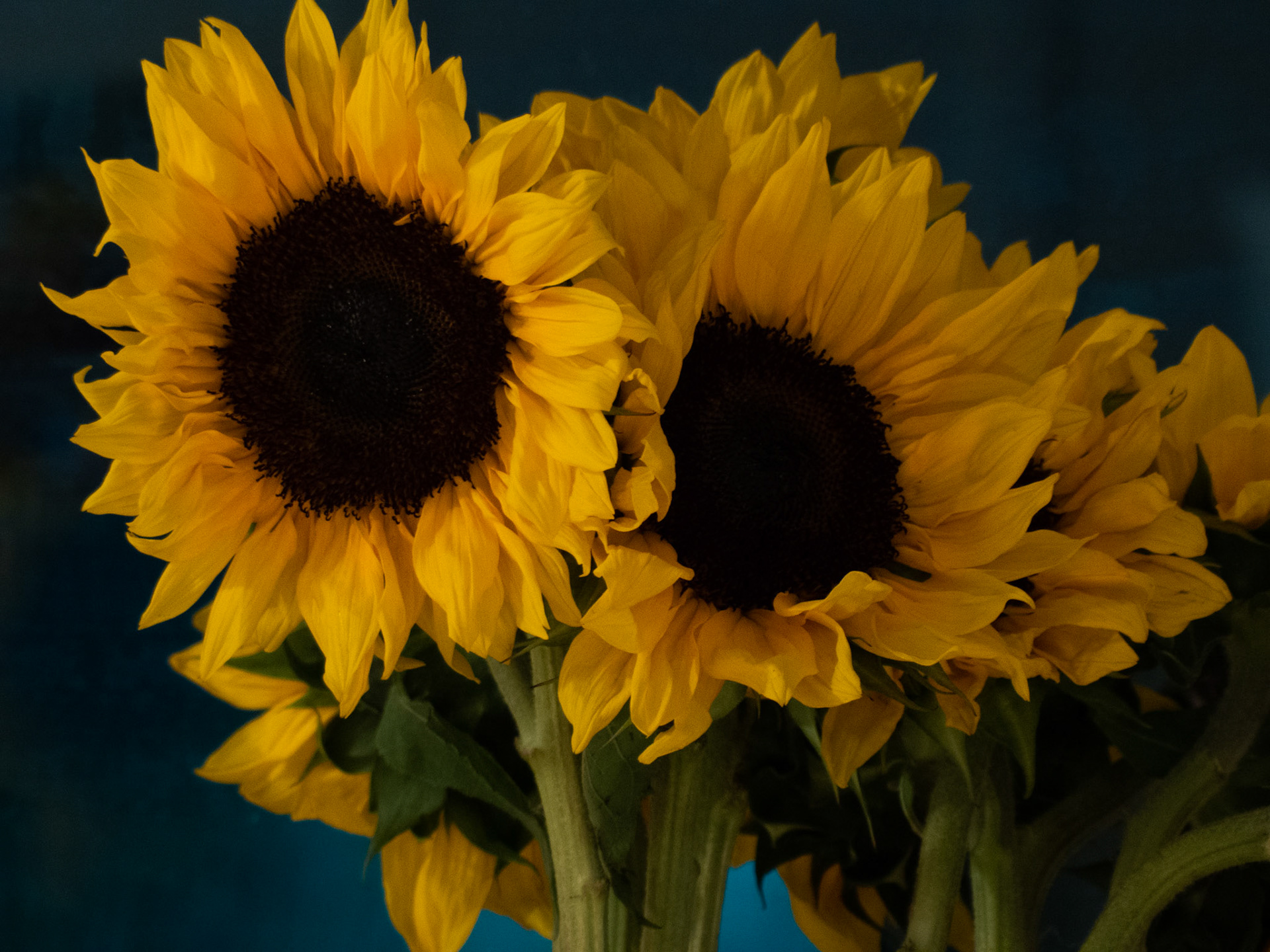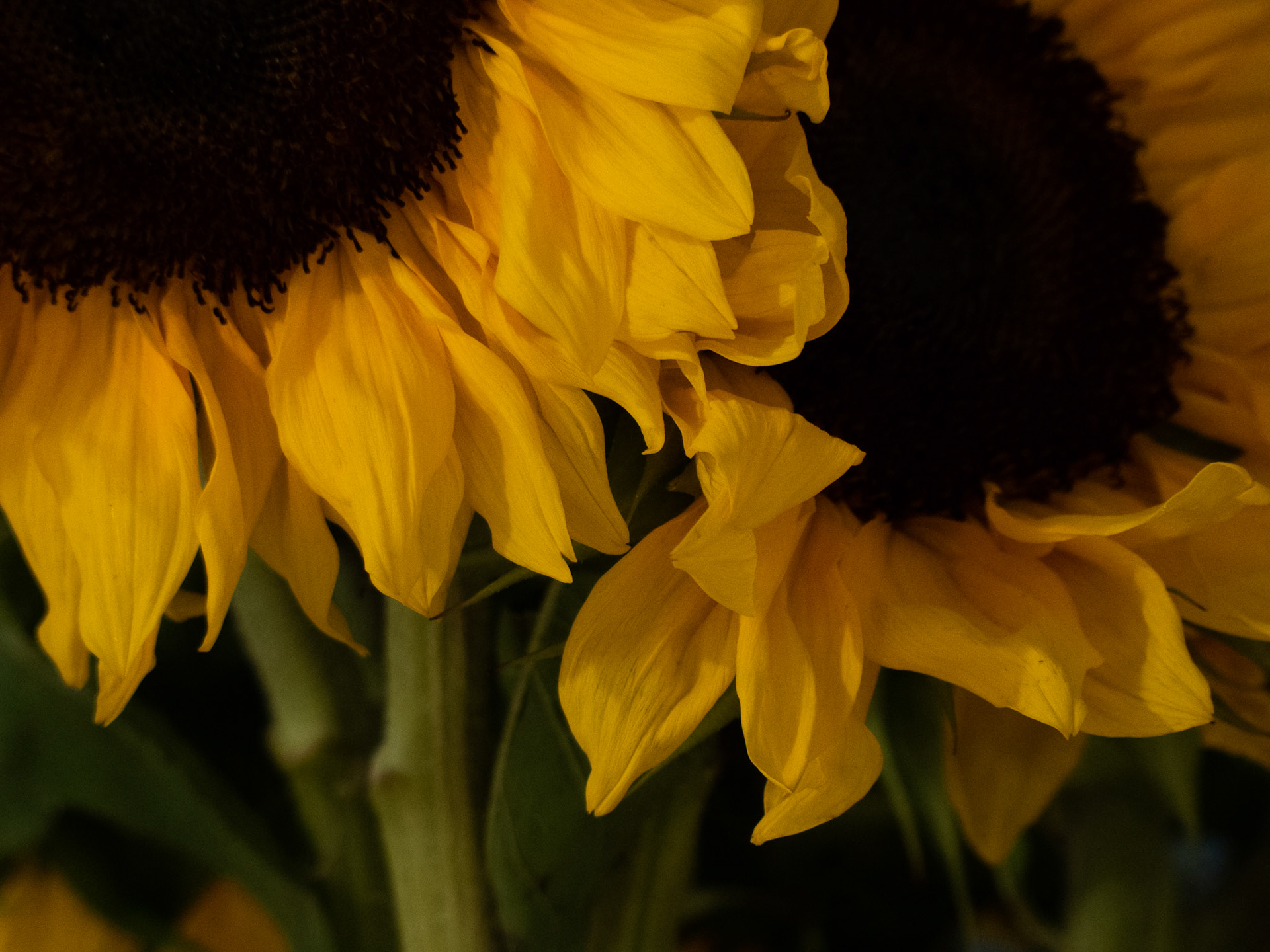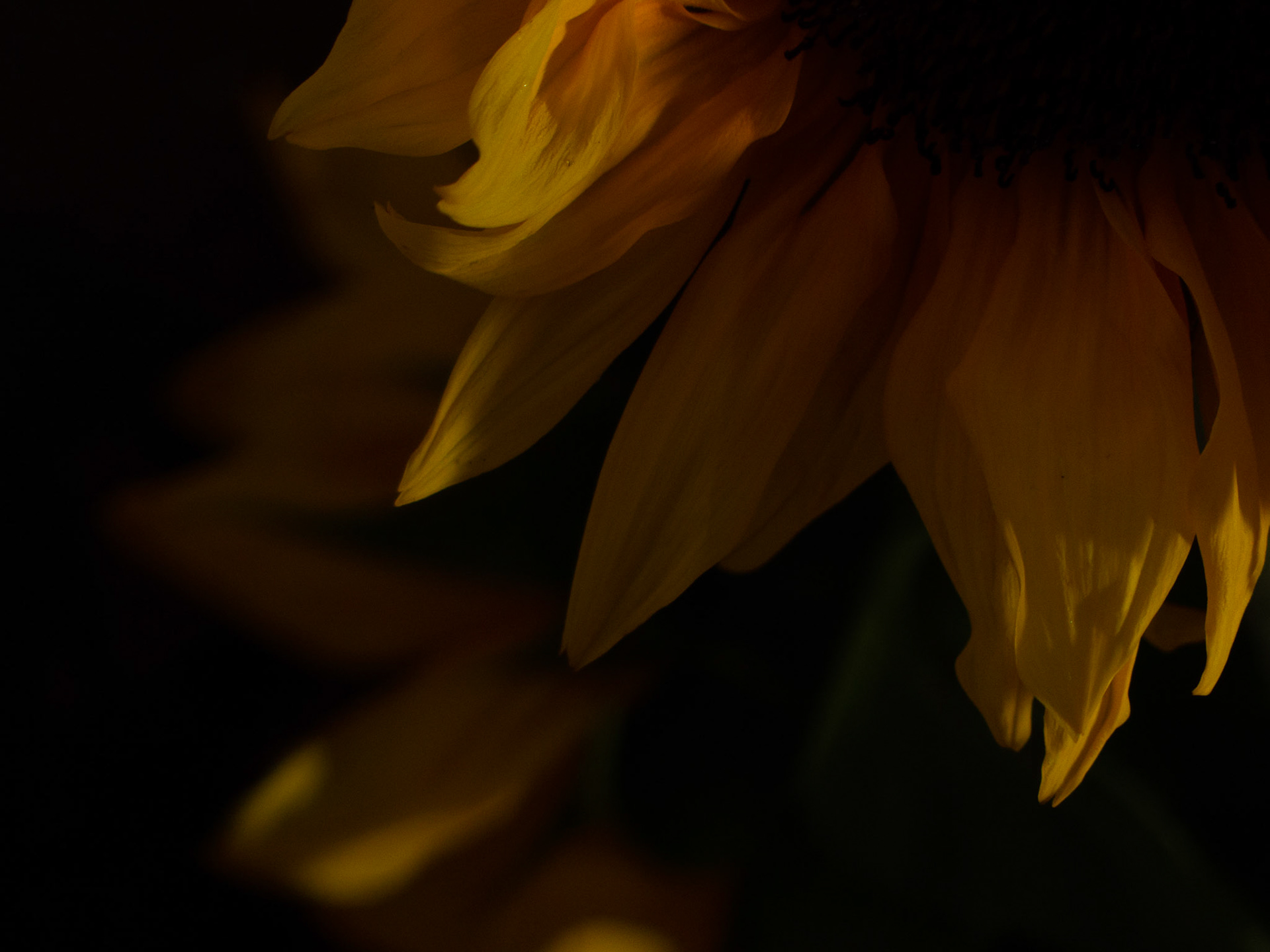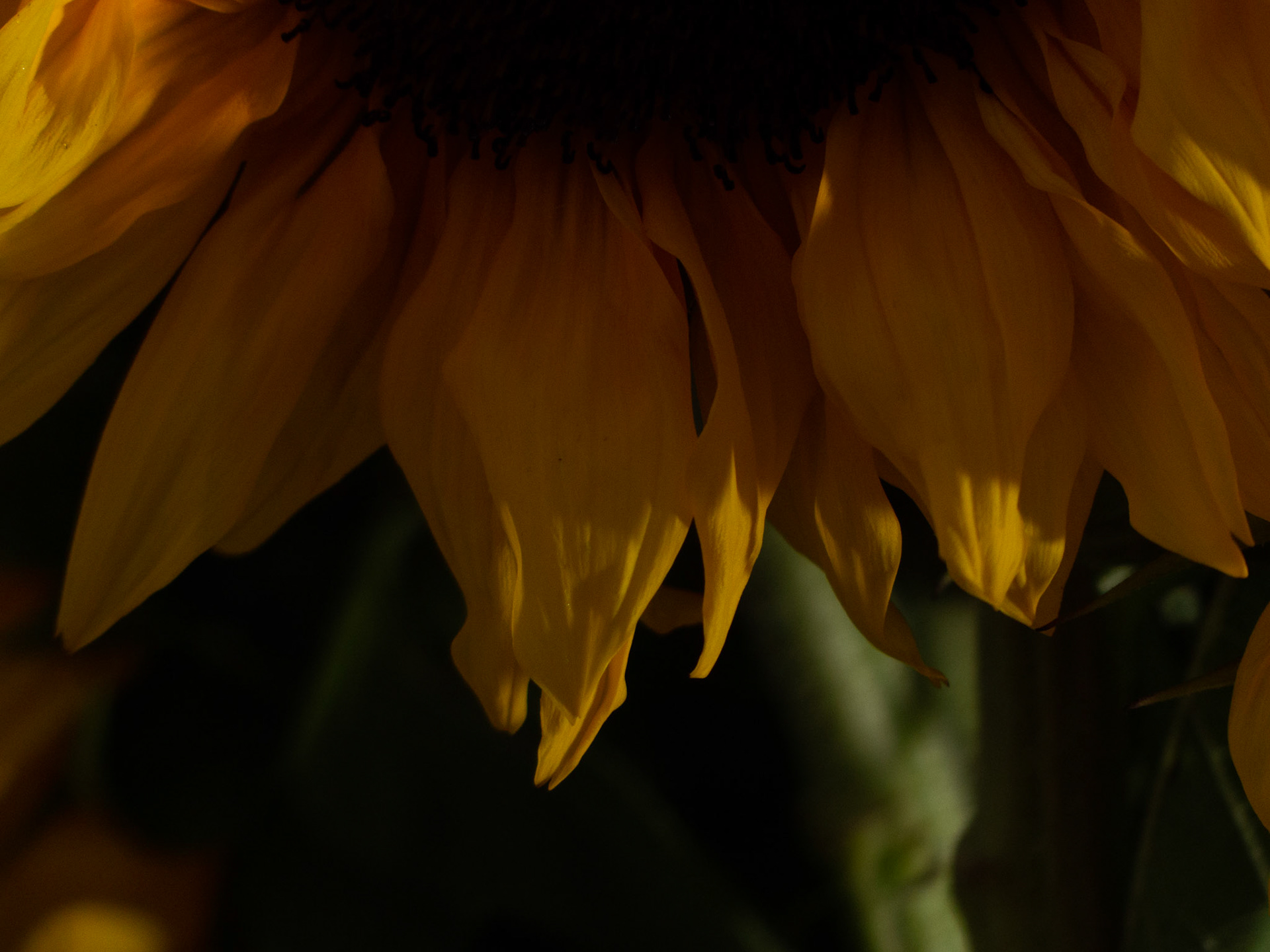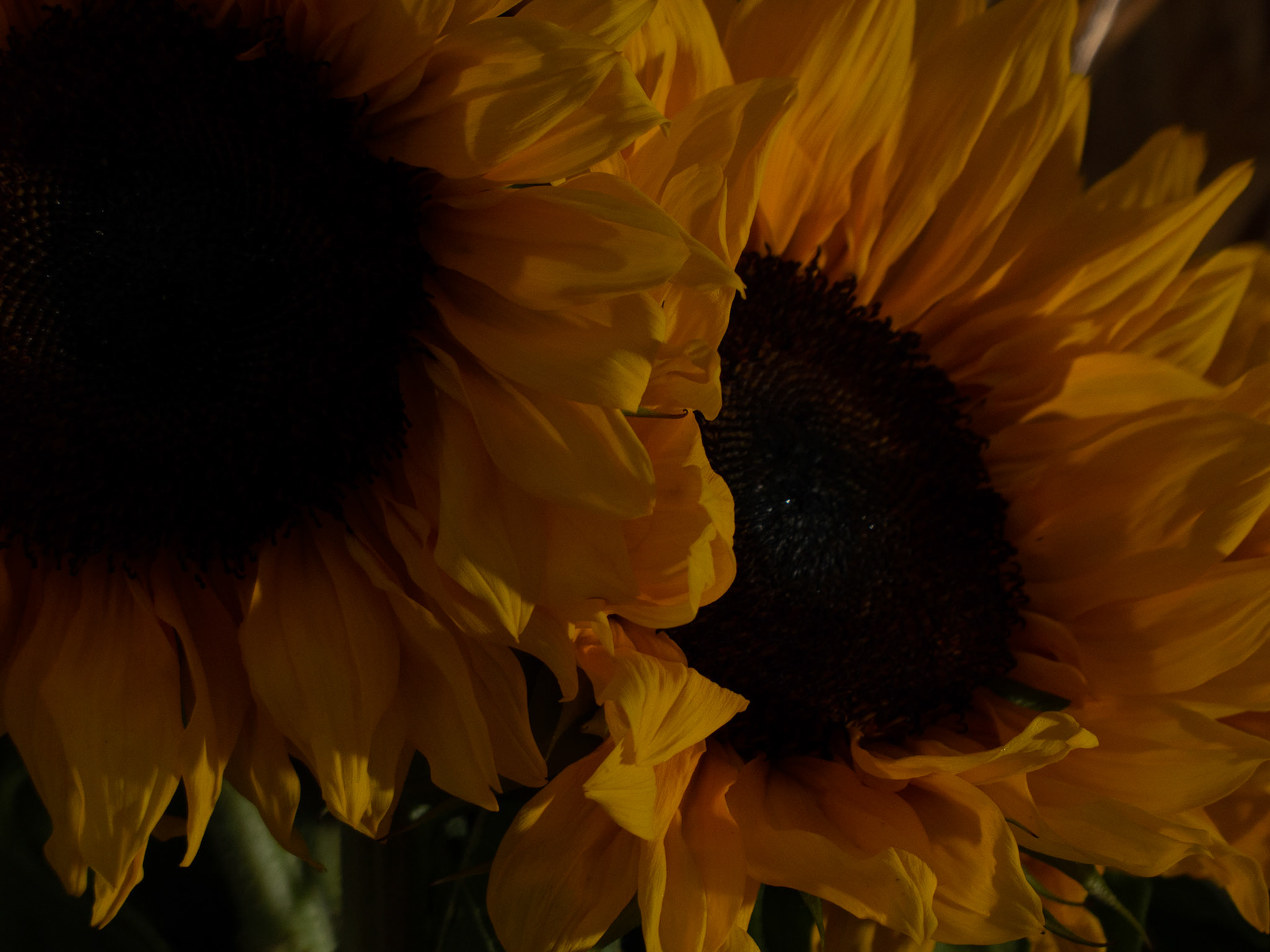 white balance + palo santo + 2 external flash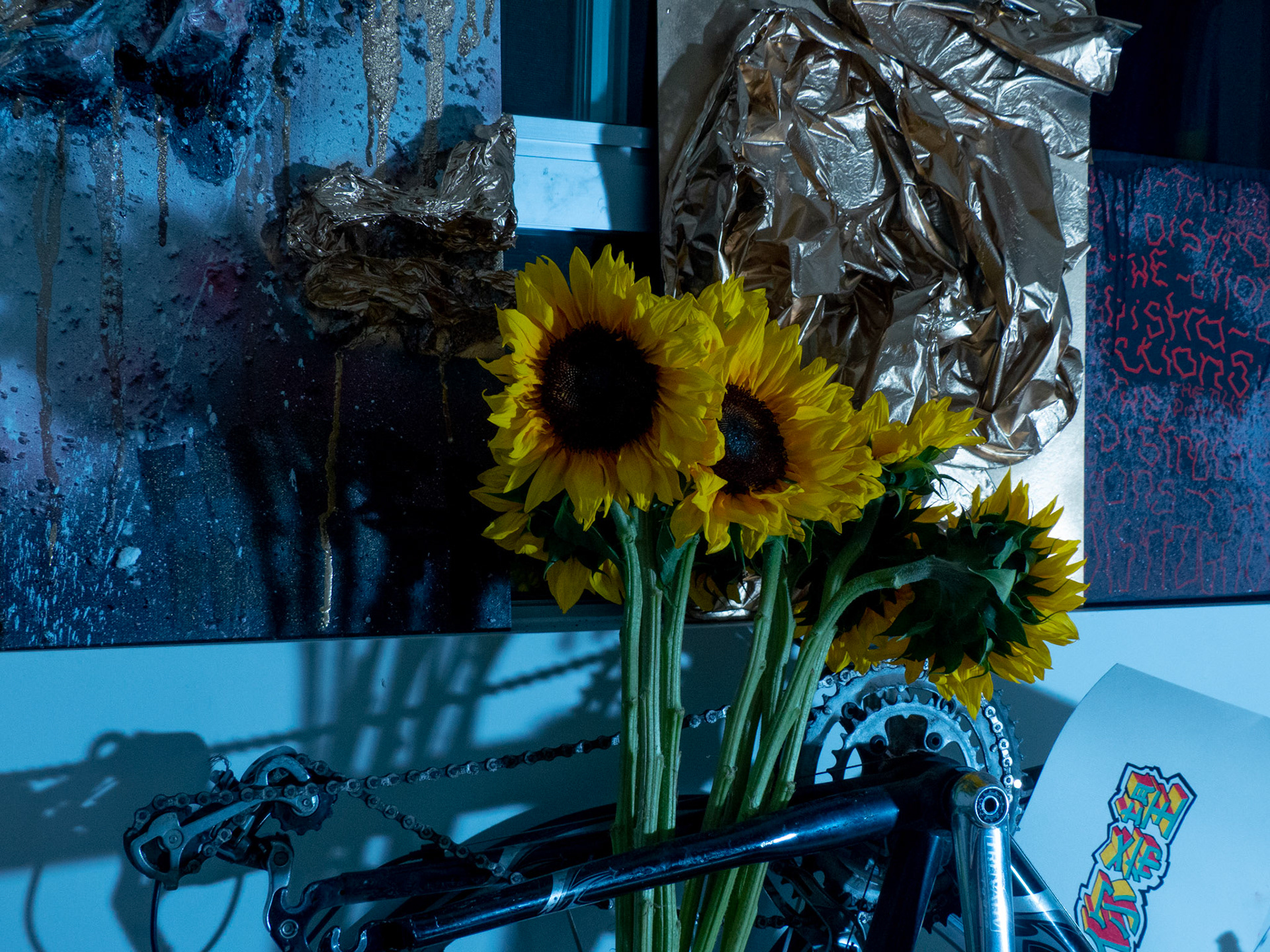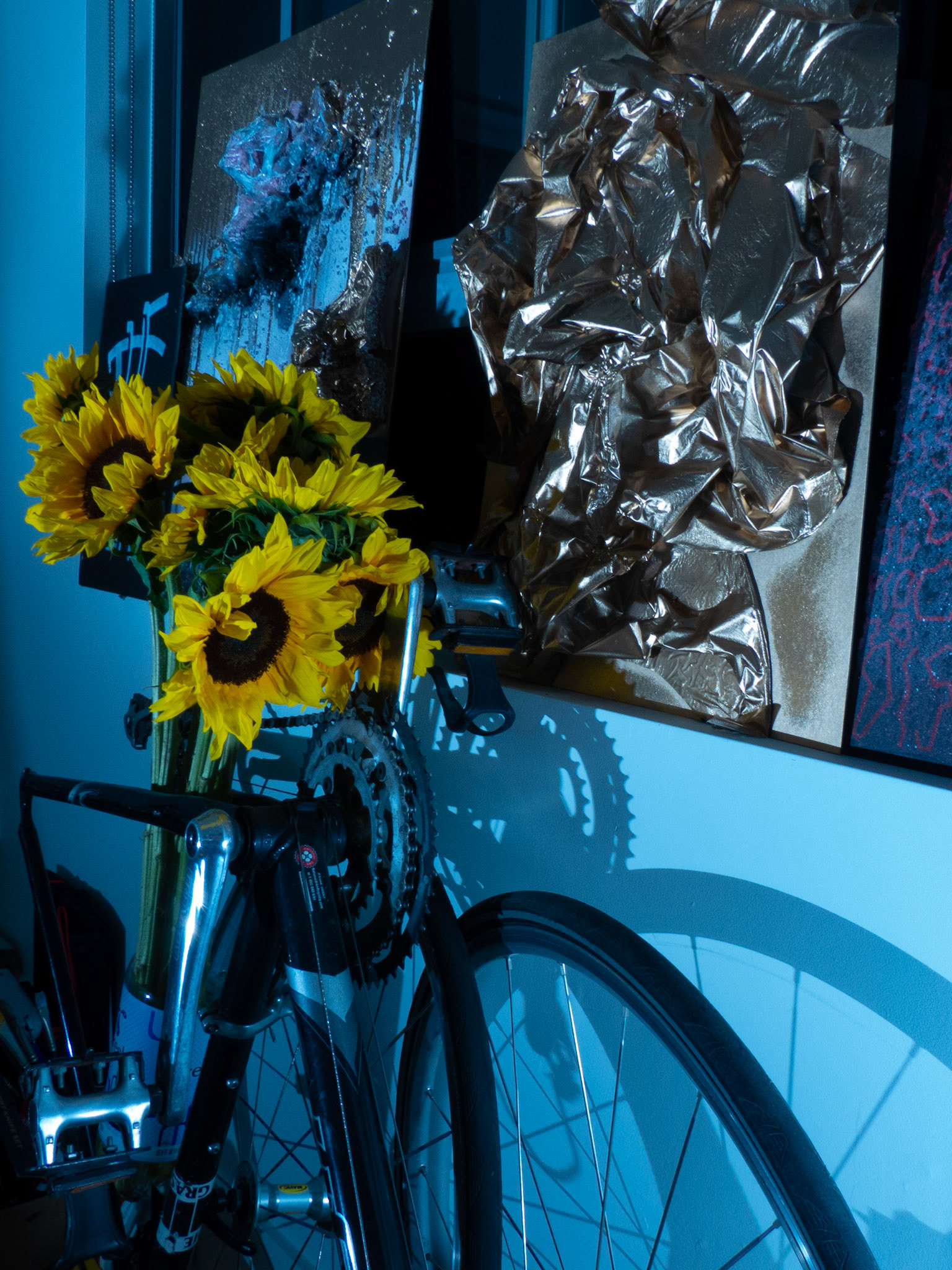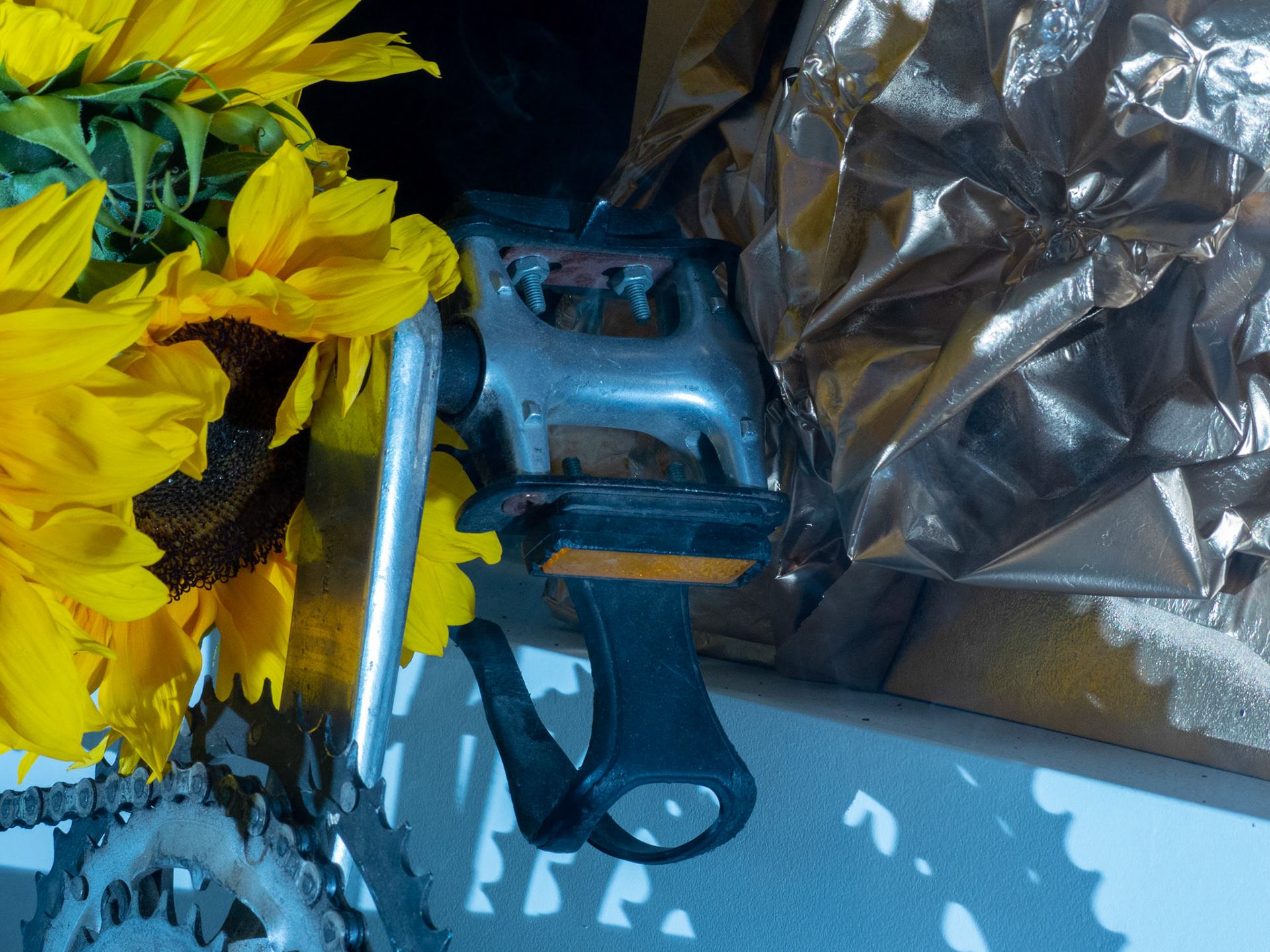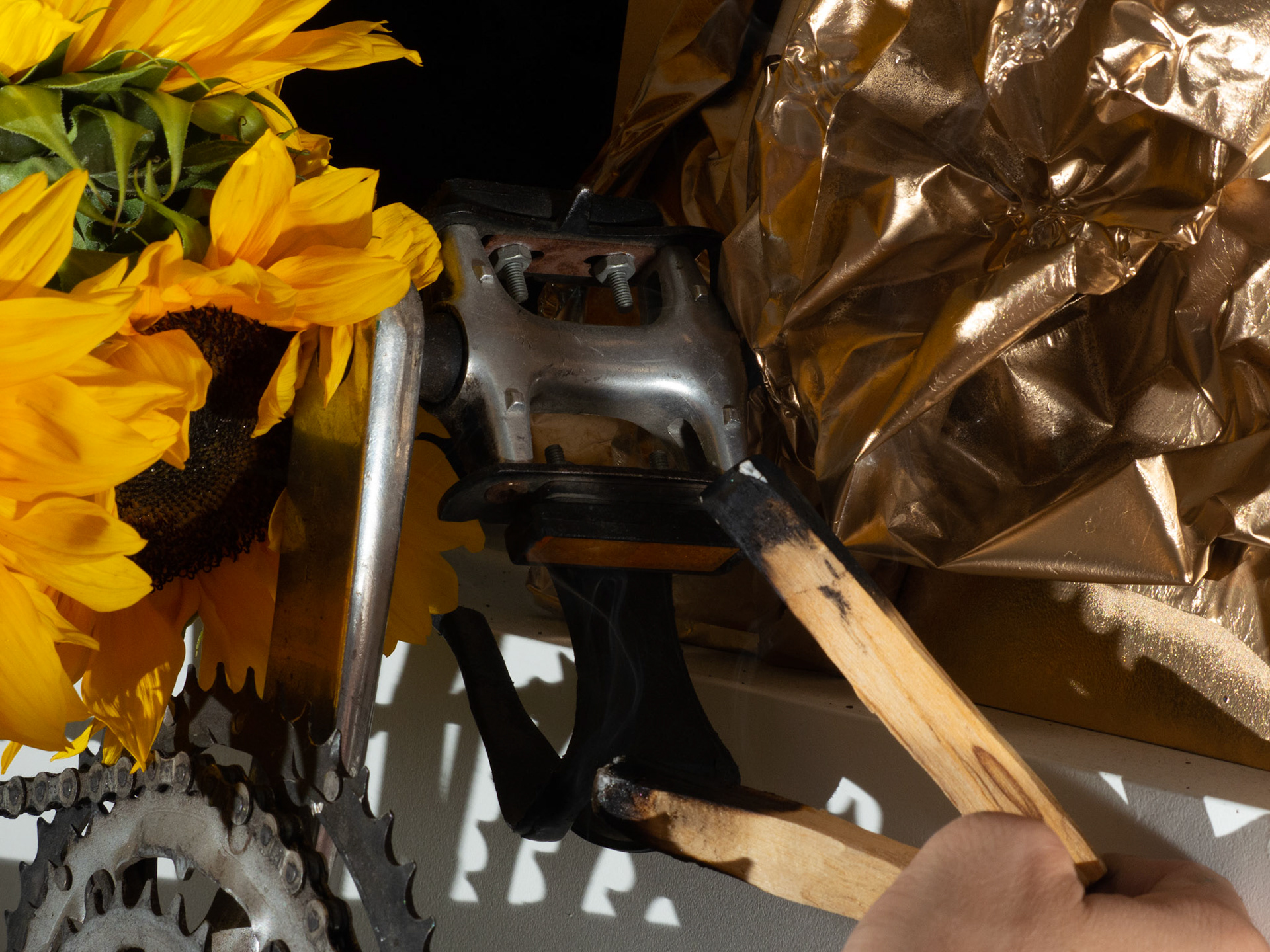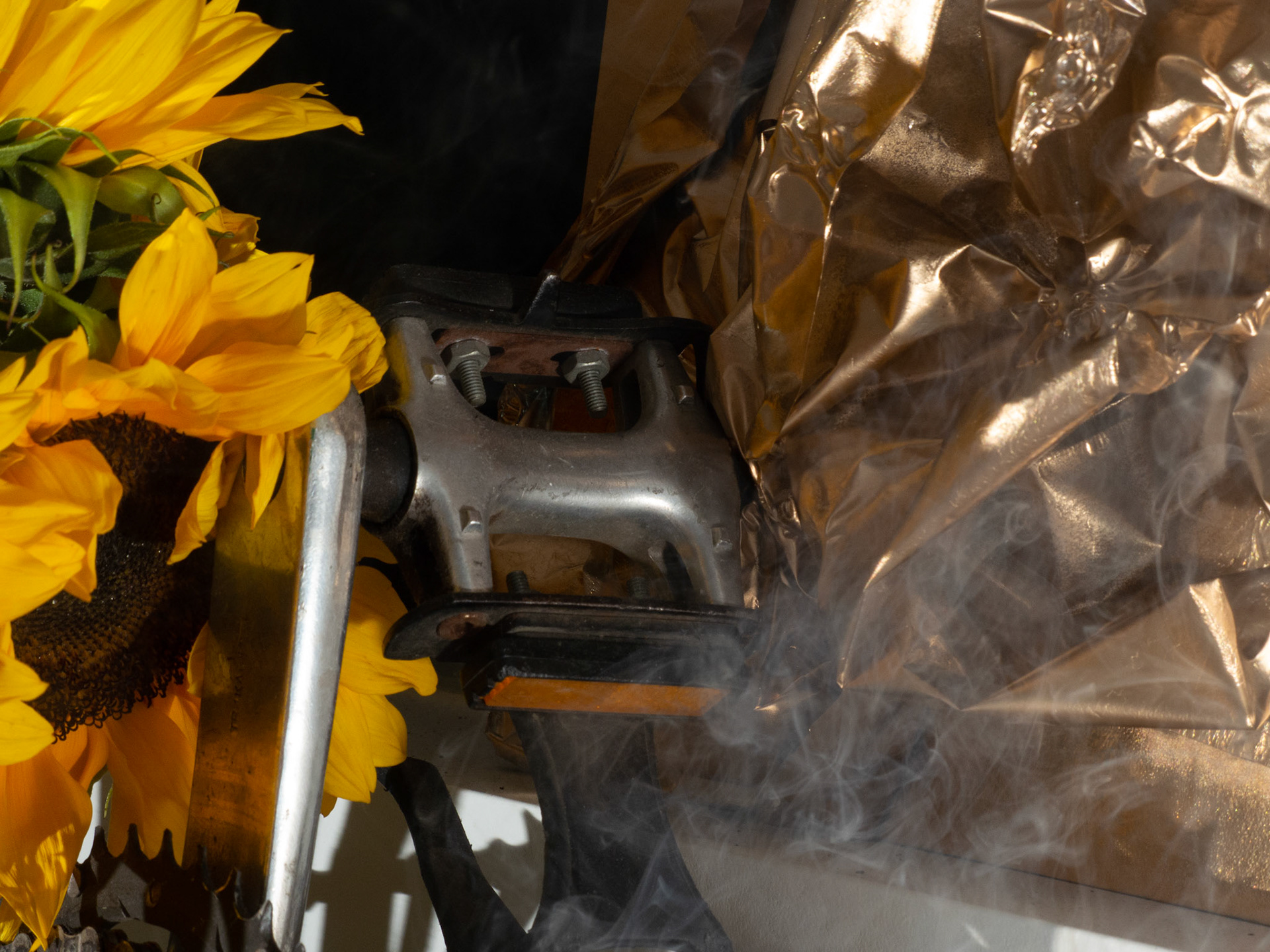 the shot I actually had in mind